Offer Piro
Do you currently use traditional AFO and SMO products?
Then you know that parents are constantly searching for the right solution for their children, and are willing to travel for the clinic with the best services.
We have developed the new generation of AFOs and SMOs on the market. Offer something your patients will really appreciate.
Get started!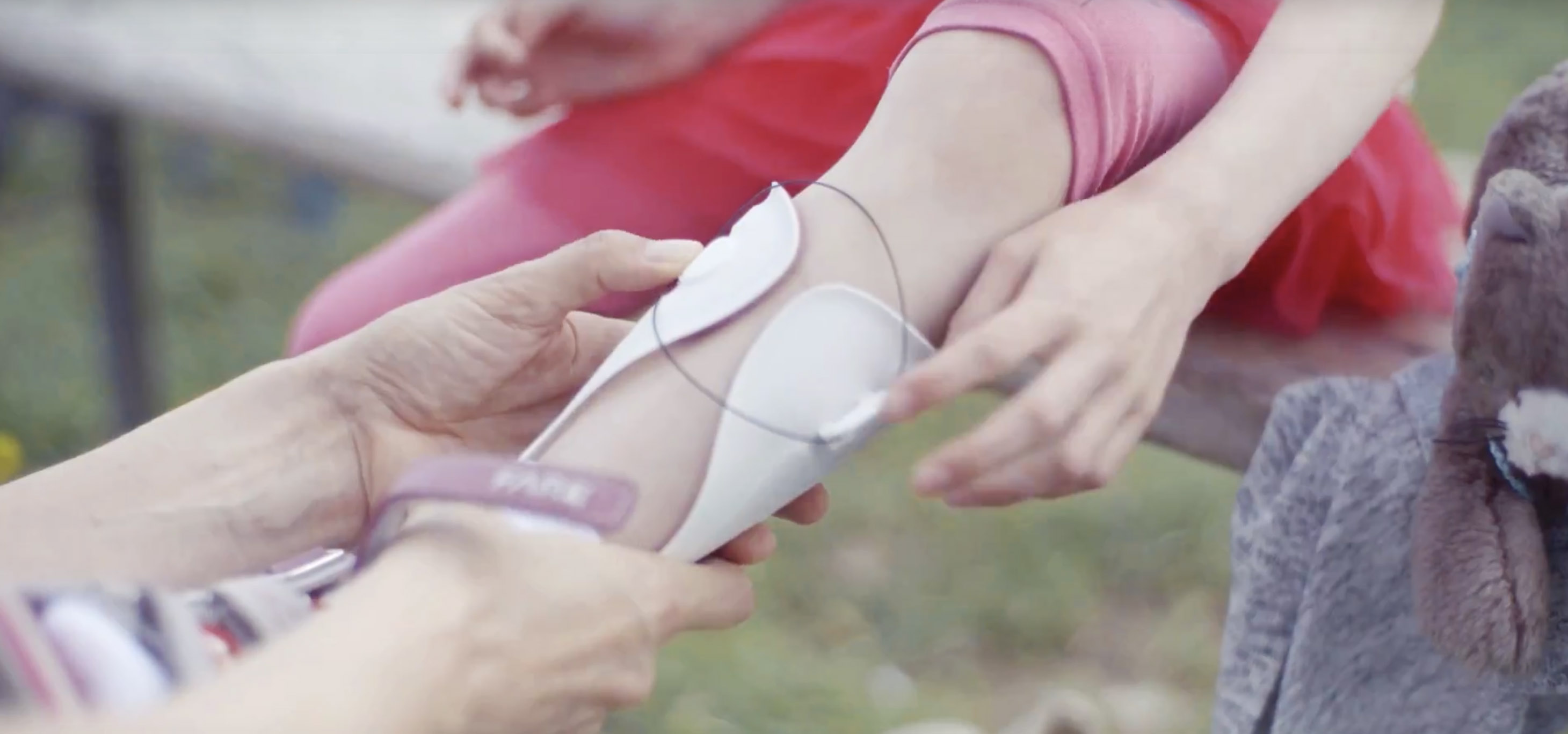 Improved patient satisfaction

Thinner, lighter, breathable products.

Convenient process

No grinding or heating needed.

Save time

Save up to 50% of your time with this new process.
Stronger revenue

You will attract new patients striving for better treatment.

Competitive advantage

Become a leader in modern AFO and SMO treatment.

Advanced marketing

Photos and videos in a premium marketing kit.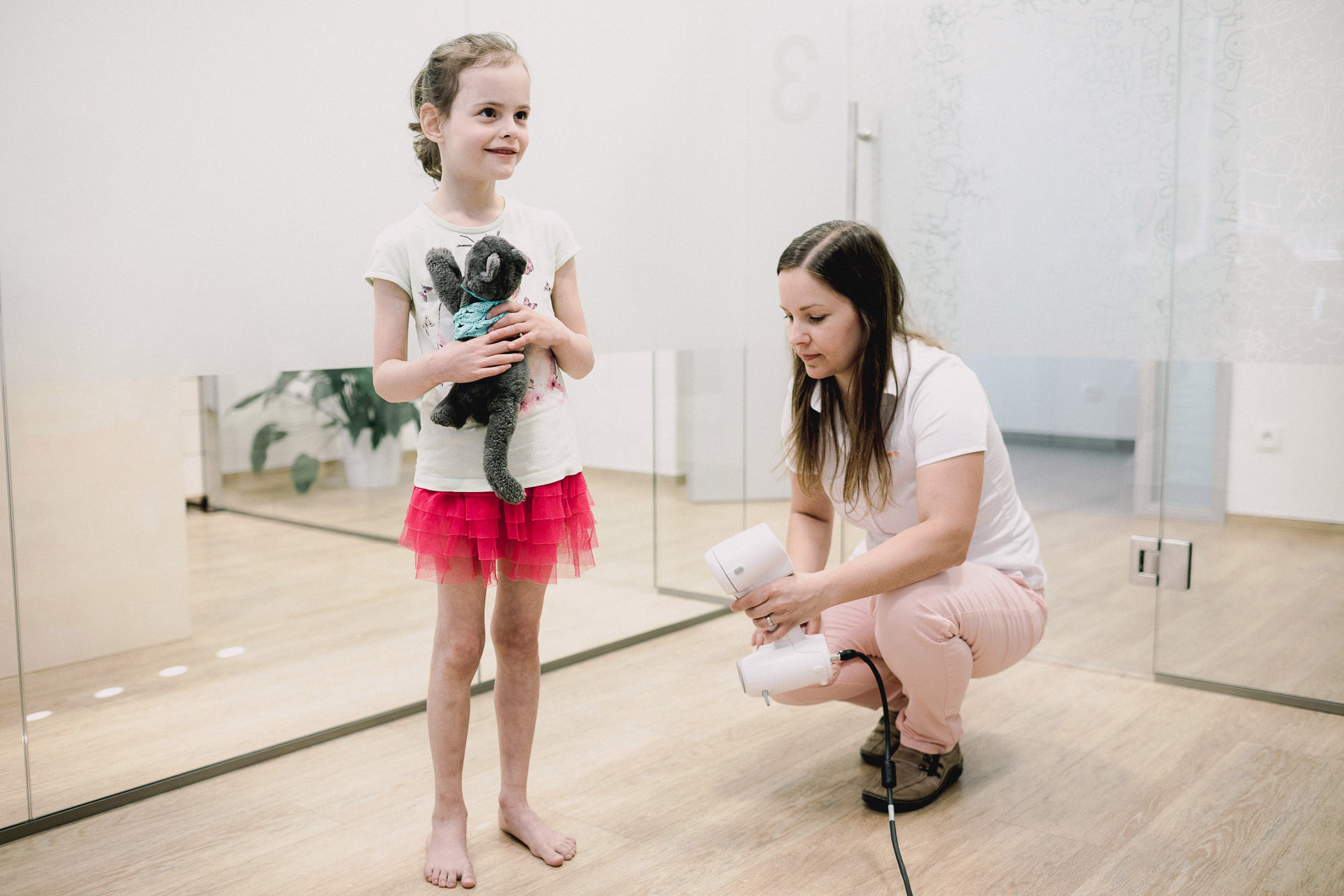 3D Scanning
Forget the messy and long plaster casting. We use advanced 3D scanning technology attached to your iPad or a handheld 3D scanners to take a precise 3D impression of your patient.
It is simple, clean and really fast!
---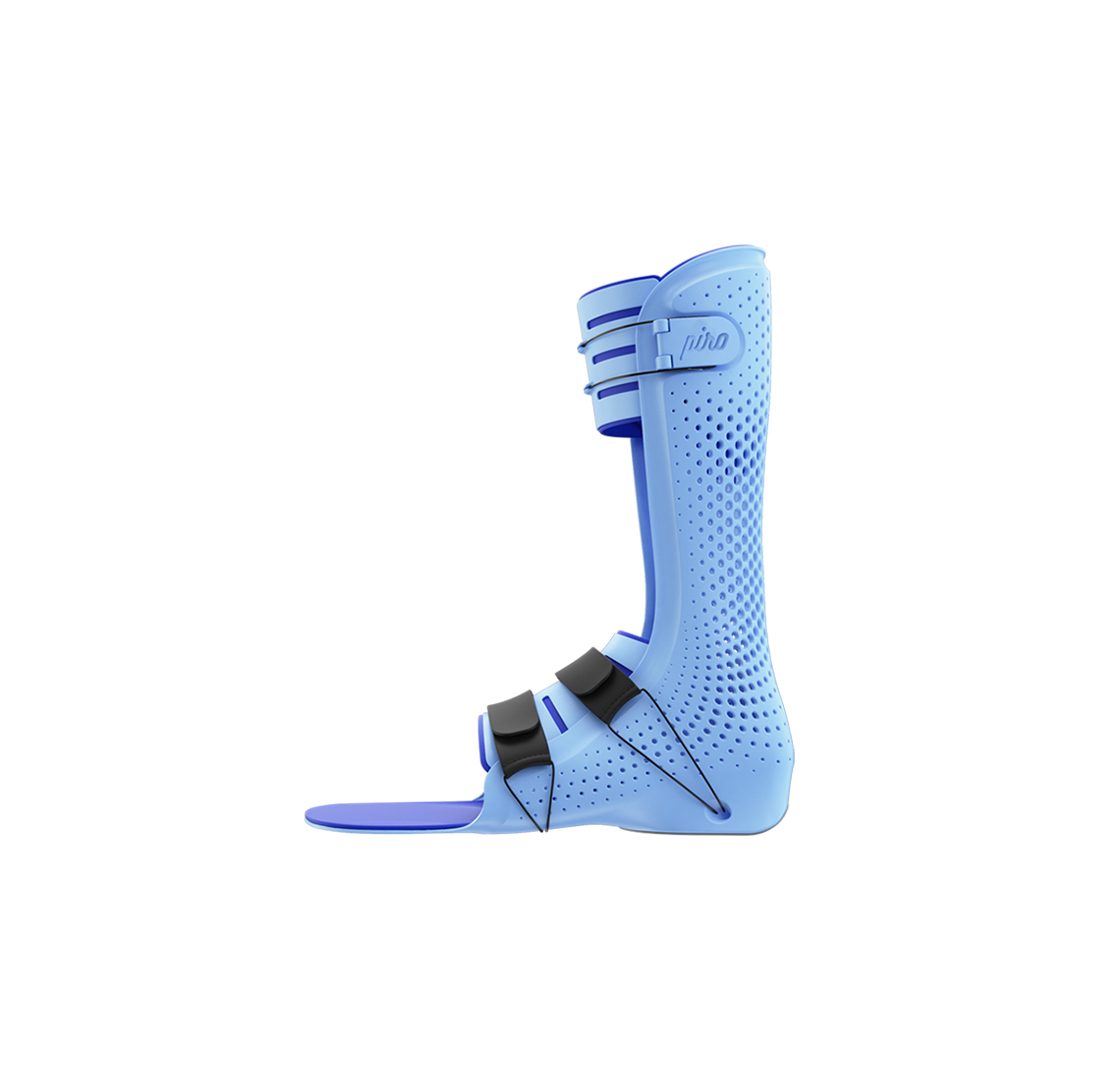 Stand Out
Piro ankle foot orthosis is not only functional and comfortable, but sleek and sought after. It gives your clinic a significant competitive advantage.
Piro has been designed to take full advantage of 3D printing benefits and our clinical know-how. We achieved significant improvements in comfort, aesthetics and treatment efficiency. Give patients a reason to seek out your clinic.
---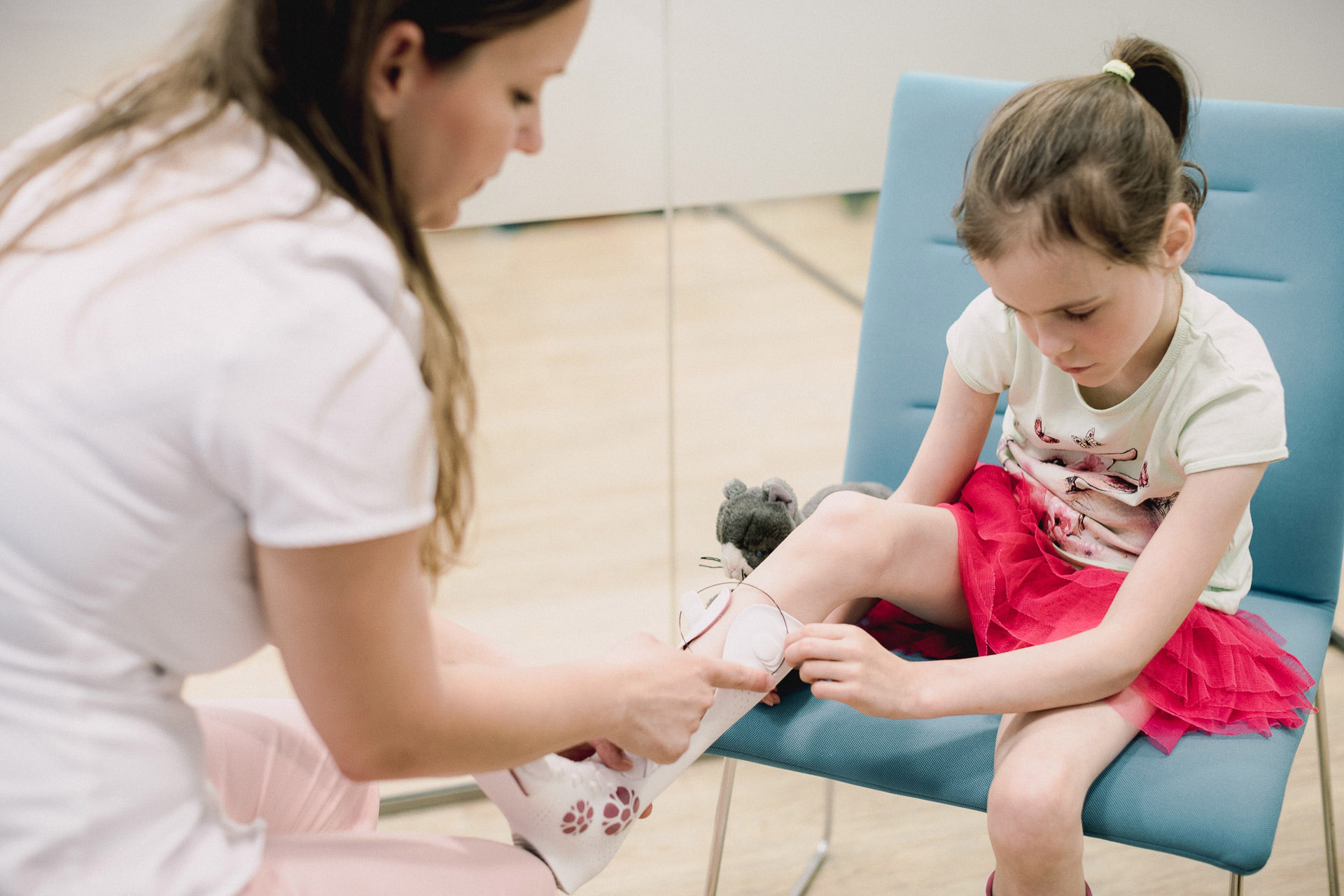 Faster and Simpler Process
Save time with the new process and say goodbye to grinding and cutting! Piro AFO requires almost no adjustments during the treatment.
---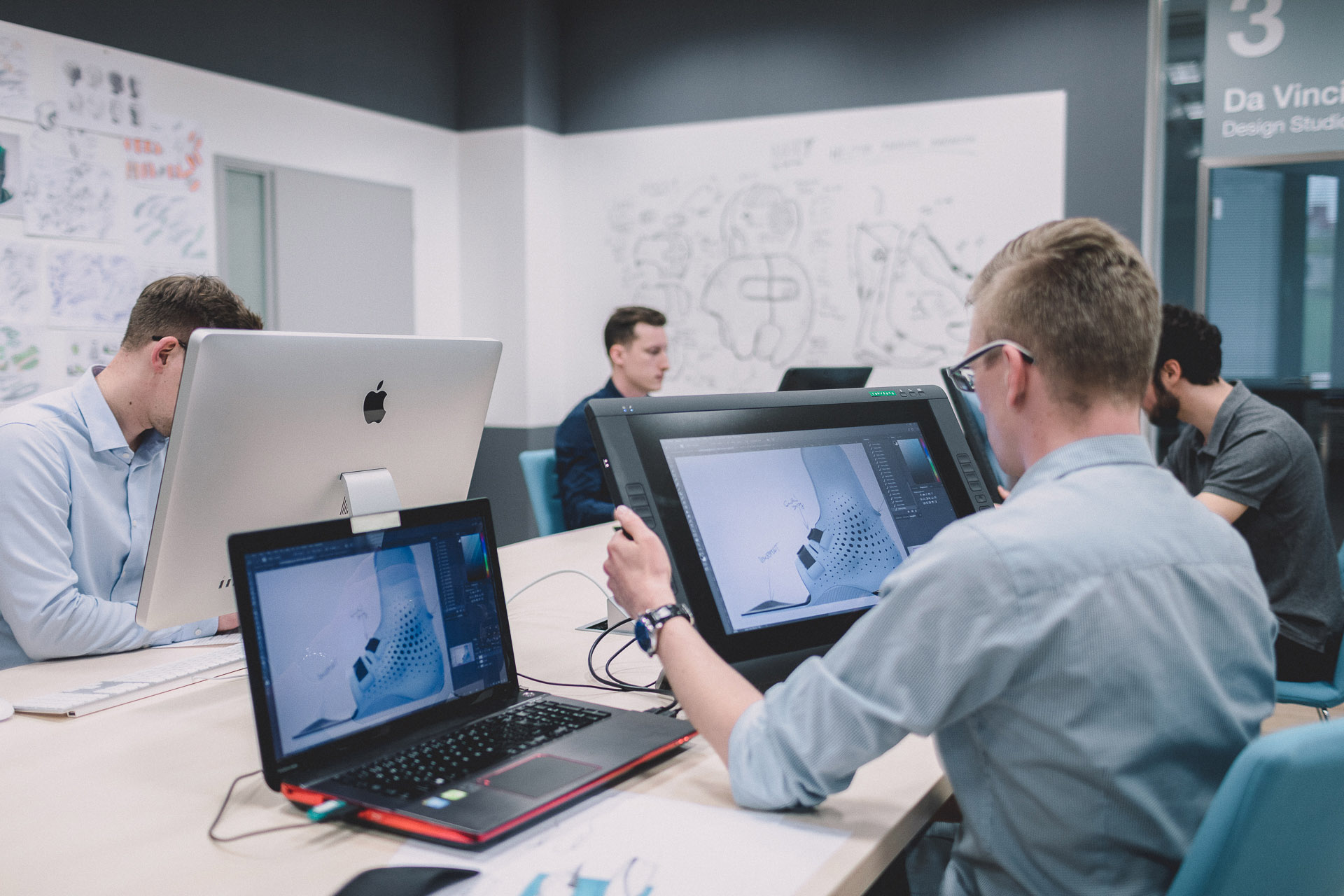 Based On Cutting-Edge Technology & Design
Our team has successfully treated many little patients with AFO. We have firsthand experience in the drawbacks of standard AFOs such as weight, thermal discomfort and size.
With our unique combination of clinical experience and technical strengths we decided to design Piro – the most advanced AFO and SMO on the market to improve every aspect.
---